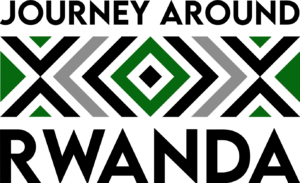 Keen for adventure, but not interested in doing a 1000km, chasing time limits or riding solo? We've got some alternatives for you
In the past, we have run a Journey Around Rwanda in parallel with the race, however, in order to make sure the race goes as smooth as possible, we are changing it up this year, and actually give you several options for 2023
The Silverback – EXPEDITION
The Silverback is a gravel race which happens a month after the Race Around Rwanda, on the first weekend of March. The week before, we host a gravel expedition around the country, 4 days of gravel riding (100km/day) and exploring the country, plus two days of fun and relaxing in Kigali, before you can tackle the race. More info about this by the beginning of August!
The Silverback – GRAVEL RACE
Rwanda is a gravel paradise, and is home to some of the smoothest and scenic gravel roads in the world. None of them are flat though, and the 144km race conquers more than 3000 meters of climbing! Don't worry, there is a 80km 'baby gorilla' with a mere 1400m of climbing available as wall.
A Road Journey
Not yet confirmed, but the first week of July, we are looking to host a 6 day, 680km road ride around Rwanda. Some of these roads are currently still in the process of being paved though!
Your private Journey
Want to ride in Rwanda, solo, or with some fellow riders, get in touch with you, and we can arrange a completely tailor made Journey Around Rwanda experience. Gravel, road or MTB. Full self supported bikepacking, or luggage transport and guides,… let us know via info@racearoundrwanda.com!