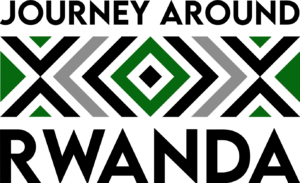 Keen for this adventure, but not interested in doing the full route, chasing time limits or riding solo? Sign up for the Journey version instead.
The RaR Journey is not for the faint hearted though!!! As a non-race option, The Journey is designed for those that have a passion for adventure, pushing themselves and enjoying the company of other like minded cyclists!
Participants will Journey a minimum of 575kms (see below for route options) of Rwanda taking in the Volcanoes to the North, Lake Kivu to the West and Nuwenge Forest to the South. In addition, during your Journey you will be able to cheer on those taking part in the Race.
Although we encourage participants to set their own pace, whether individual or in group, and be self supported as much as possible, there are basically no limits to what you are allowed to do or not do, it is not a competition, so you can't be disqualified! 
Try to finish in Kigali in time though, to celebrate the finish together with the racing crew.
The route
The route for the RaR Journey is based on the main route, but with several possible shortcuts (each participants can 'build their own adventure'). Moreover, when you opt to take all shortcuts, you will avoid all unpaved road, meaning you can tackle The Journey with a regular road bike.
Example 6 day schedule:
Kigali-Musanze/Kinigi: 149km (via Bymba) or 98km (direct)
Musanze/Kinig-Rutsiro: 135 (via Gisenyi) or 116km (direct)
Rutsiro-Nyamasheke: 108km (via CP3)
Nyamasheke-Kitabi: 129km (via Cyangufu) or 75 km (direct)
Kitabi-Nyanza: 90km
Nyanza-Kigali: 92km
The rules
Apart from the safety and health rules, we don't want to put too many regulations for the Journey. The main impact of this will be that participants of the RaR Journey do not have to obey drafting rules, and can ride (parts of) the route in larger groups. It is not a race, so no official ranking will be made. You can see a comparison of The Journey vs Race rules in the table below.
The Journey vs The Race
Detailed race briefing day before the start
Goodie bag with souvenirs, Race cap, race number,...
Professional photographs of the ride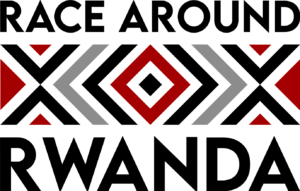 Finish closes February 5th, 23h59
Made available for free after the race
Emergency vehicle on stand-by
Discount at partner hotel
Pre-race breakfast; snacks and drinks at CPs
For finishers before the time limit
Basic (dorm style) lodging at 3 CPs
GPS tracker provided (use is mandatory), real time tracking on RaR website
Official ranking with timing at each CP and at finish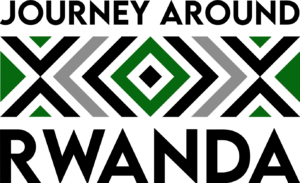 Depends on shortcuts. 600 to 1000 km
Made available for free after the race
Emergency vehicle on stand-by
Discount at partner hotel
For those that reach Kigali before the finish party
Not included (can be foreseen for extra cost)
Allowed; you can choose to ride in groups